We pride ourselves on providing exceptional patient care, with your needs as our patient front and centre in every decision that we make.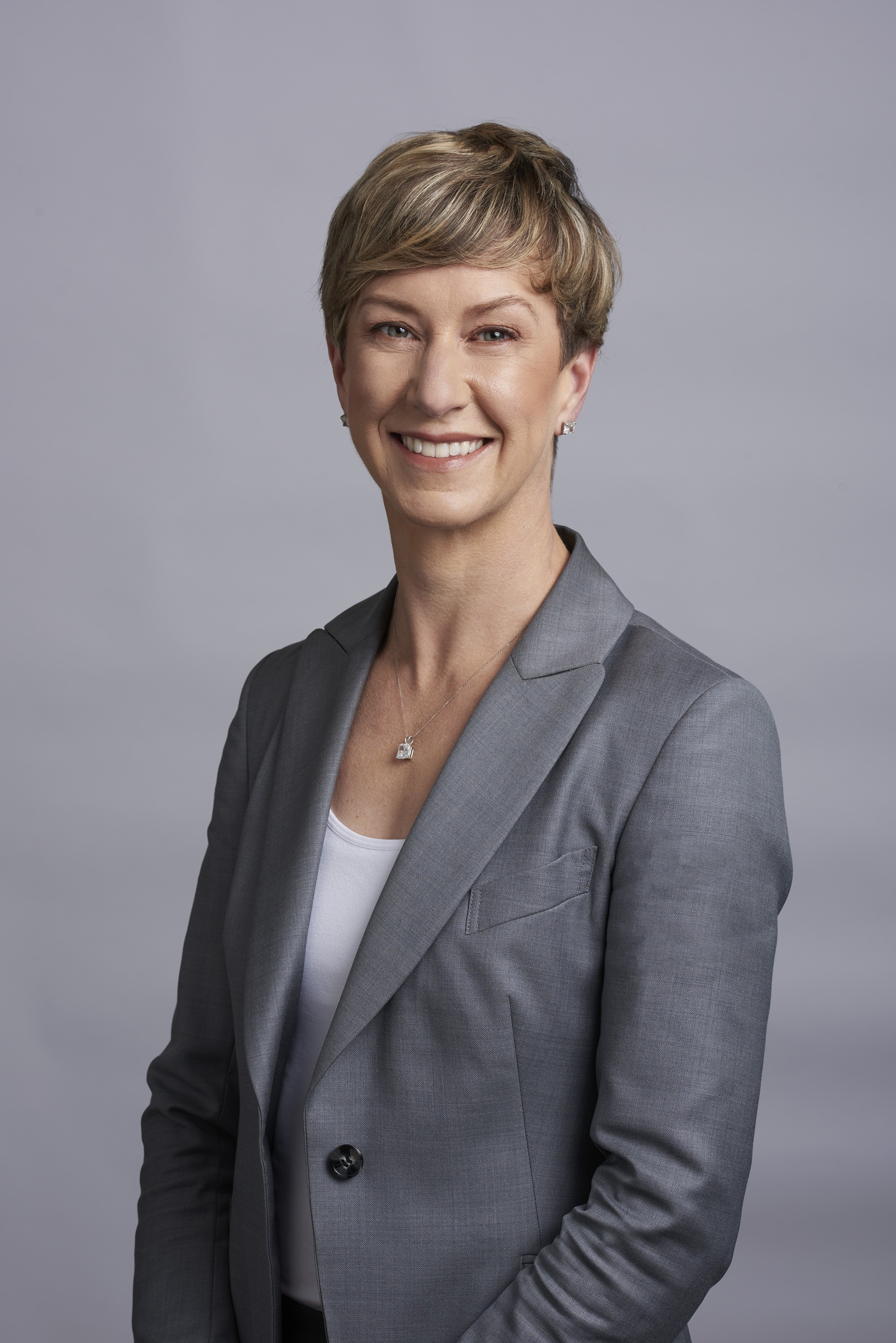 Dr Deborah Amott
Dr Deborah Amott, ENT surgeon and Director of ENT North, is delighted to be working at ENT North. The practice is focused strongly on caring for the ENT health of families, treating both paediatric and adult conditions.
Deborah completed her medical degree at the University of Melbourne, graduating with Honours. She completed residency and three years of general surgical training (incorporating a year of thoracic surgery) at St Vincent's Hospital.
Changing course to ENT Surgery, she completed her training in Victoria, followed by further training at UC Davis Medical Center, California.
Deborah's general, thoracic and ENT surgical experience results in a broad knowledge of surgical conditions, techniques and management of complex peri-operative conditions.
The practical experience of having two young sons means she also understands the difficulty parents face when considering surgery for their children.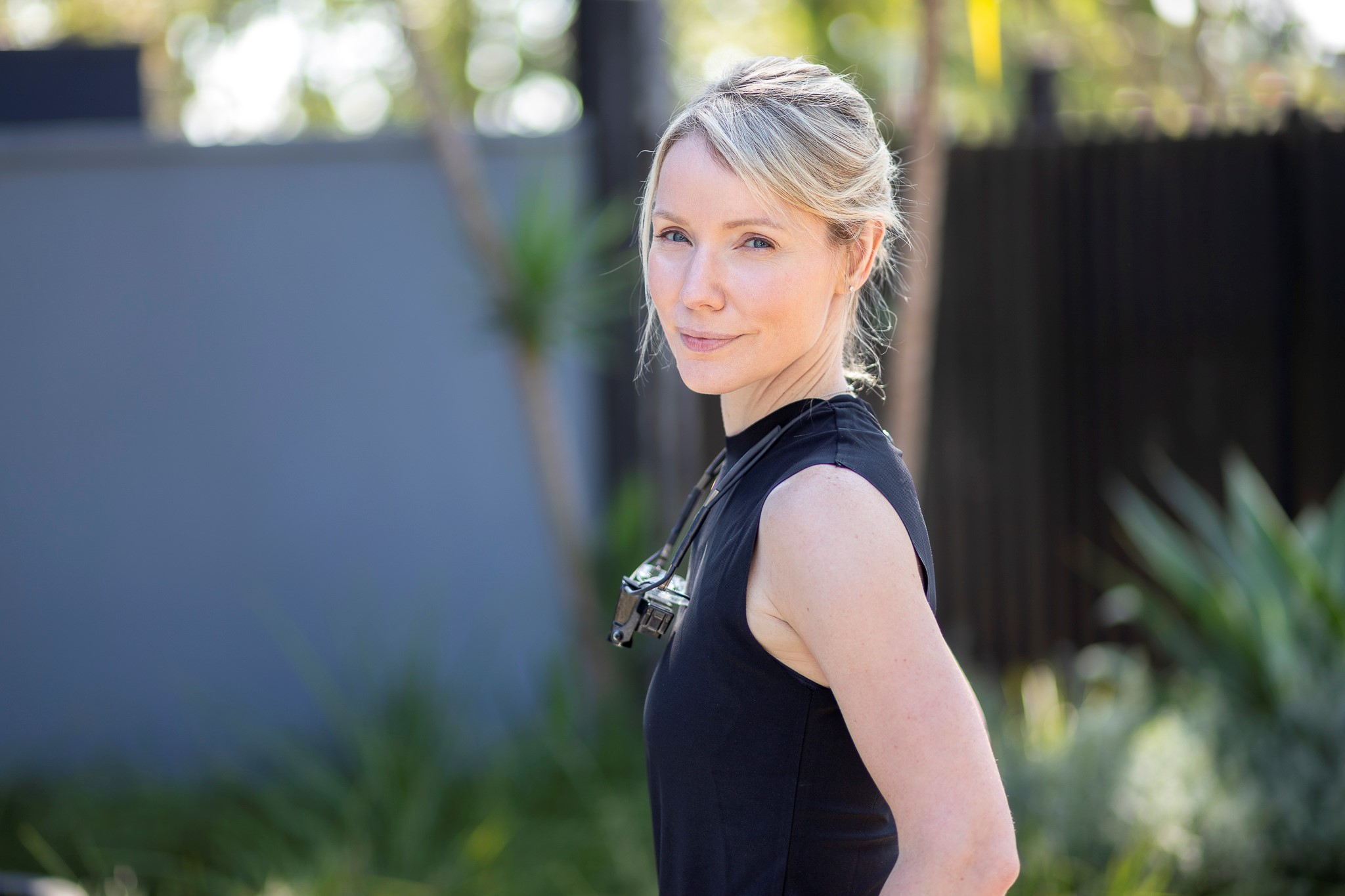 Dr Fiona Hill
Dr Hill is an Otolarynogologist –  Head and Neck Surgeon (ENT) Consultant in Victoria, Australia. She is a Fellow of the Royal Australian College of Surgeons.
Dr Hill has worked as a doctor for 12 years. She graduated from medical school with honours in 2008, topping her class in multiple fields. She has completed a research thesis for which she achieved 1st class honours and was a Finalist for Scientific Achiever in the Australian of the Year awards. She worked at Royal Melbourne Hospital as a General Surgeon, before completing five yeas of specialist training in Otolaryngology in Victoria. She has special interests in paediatric surgery, nasal surgery and all forms of ear disease and hearing loss. She is one of the few surgeons in Australia with experience in all forms of surgical hearing restoration, such as cochlear implants.
Dr Hill has completed advanced fellowship training in London's leading hospitals, including Evelina Children's Hospital and Guys an St Thomas Trust. During her time with the Guy's and St Thomas' Trust team, the unit were awarded The Sun Newspaper's Award for their groundbreaking advances in implant technology.
She has published more than 15 scientific papers and delivered more than 25 presentations at major academic conferences. She has won multiple scholarships, prizes and grants for her academic work including the Jean-Rogerson Scholarship, the Stein Scholarship and the Royal Victorian Eye and Ear Research Grant.
Dr Hill presently holds a public position at the Royal Victorian Eye and Ear Hospital and The Alfred. She privately operates out of Epworth Private Hospital and St Vincent Private Hospital. She has spent the last eight years working in the field of Otolaryngology and is passionate about attention to detail, communication and patient centred care.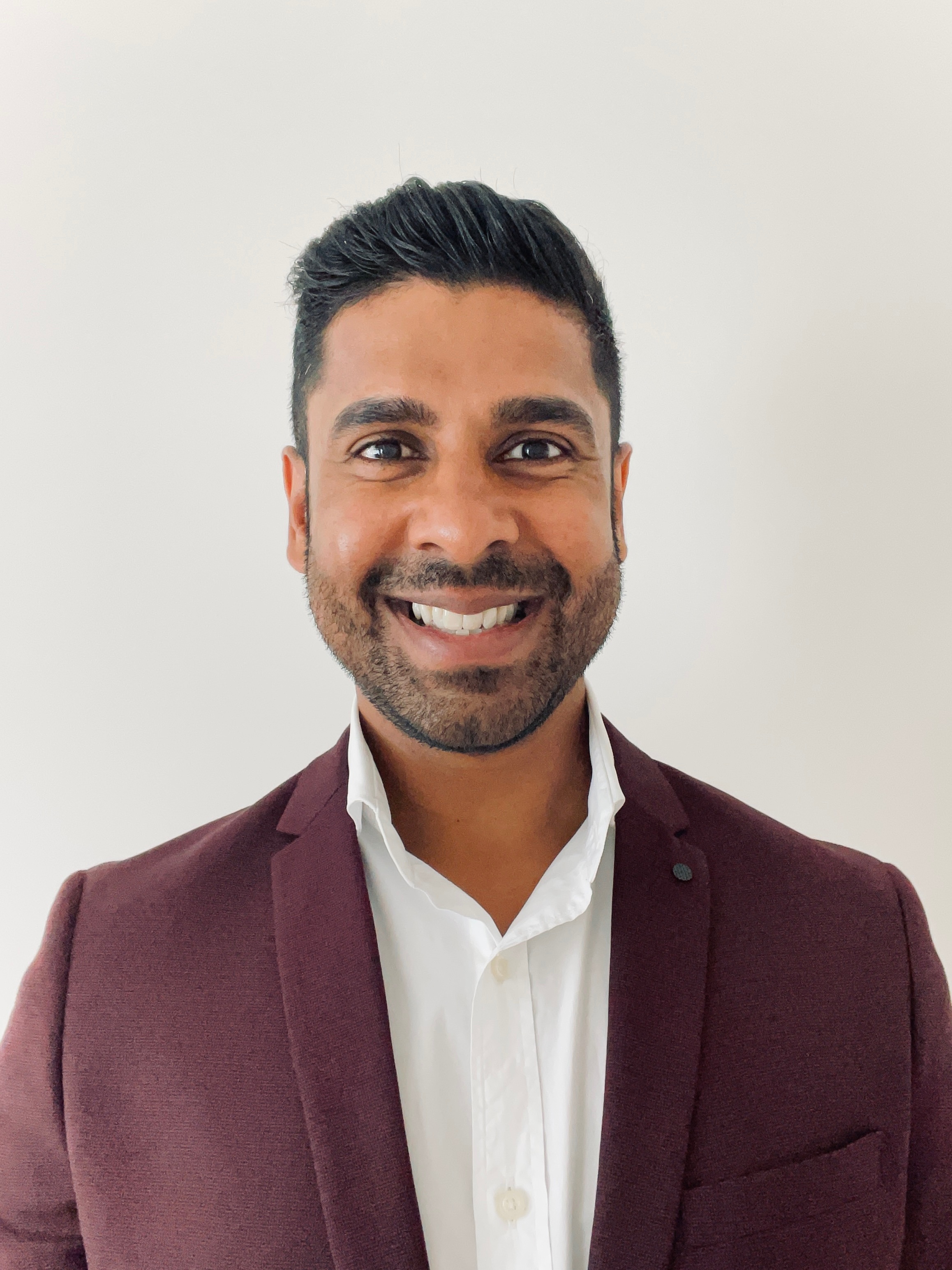 Dr Ram Daniel – Locum (Currently on fellowship to return mid 2022)
Dr Ramanan (Ram) Daniel is a specialist Ear, Nose & Throat surgeon. He is committed to providing the best care to his patients.
He grew up in Tasmania and completed his medical degree at the University of Tasmania in 2010.  His initial training began in Hobart, Tasmania but then moved interstate to Melbourne, Victoria to specialise his training in ENT.
He has completed training posts at multiple Melbourne hospitals including Austin Health, Royal Children's Hospital, Monash Health, Western Health, Alfred Health and the Royal Victorian Eye and Ear Hospital.
Ramanan has an interest in paediatric ENT and will be travelling later this year to the UK to complete a subspecialty fellowship.
Outside of work, Ramanan loves spending time with his young family.  He also enjoys playing piano, having achieved a Licentiate Diploma of Music (LMusA) in piano during his school years.
Our Practice Manager Mrs Cathy Amato and her administrative team members Belinda, Chryssi, Lee-anne & Lea, are here to make your visit with us as smooth and enjoyable as possible. They can answer your questions about paperwork, costs associated with your visit and any subsequent operations, and any other general questions that you have.
Please note that they are not able to provide advice about your care or answer medical questions, but are happy to redirect any queries that you do have to our clinical staff.
All our team welcome feedback about your experience of our service. Please feel free to tell us in person, or to email us if preferred.